There is nothing quite like the thrill of owning and driving one of the original Hot Rods… The 23 T.
The T-Bucket was our first love and product line.  We offer several variations of the classic T-bucket and we would love to help you make yours come to life.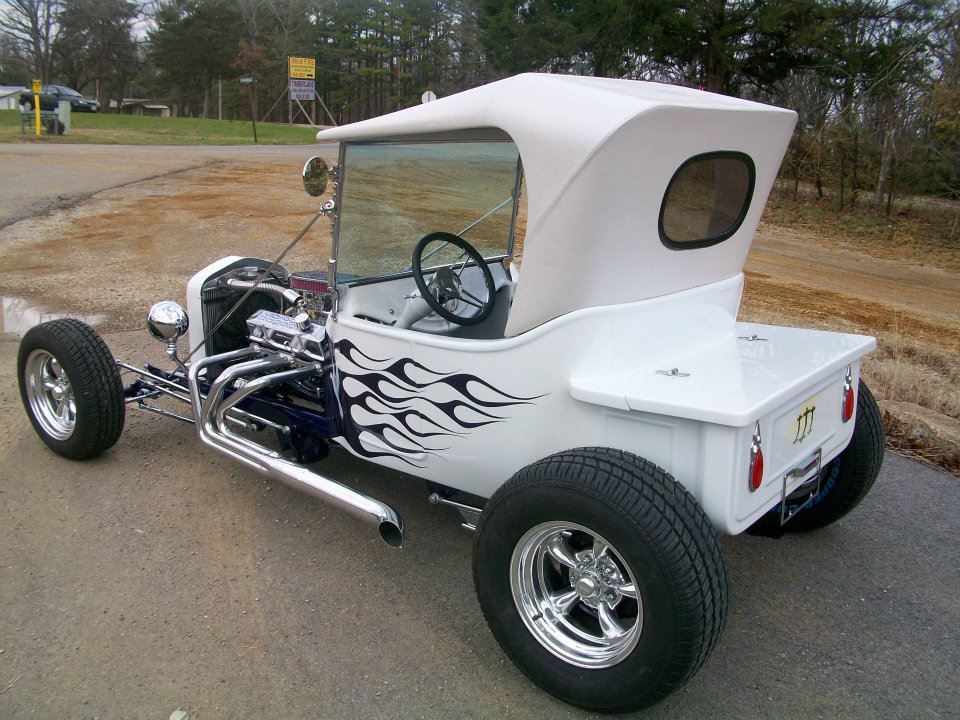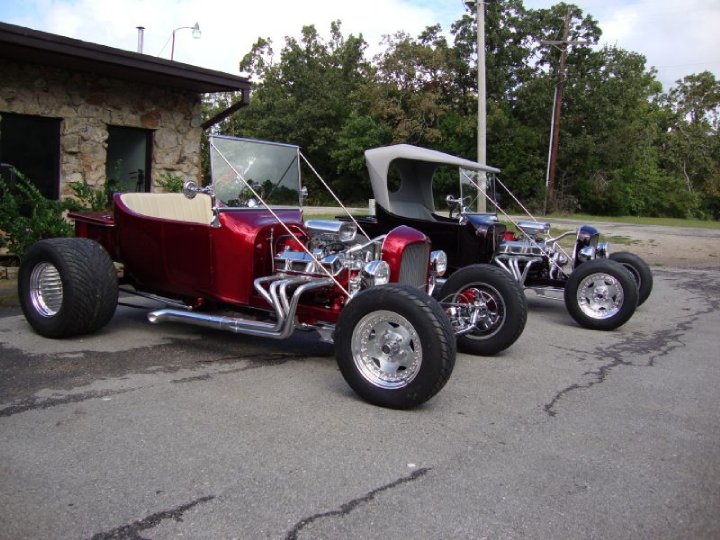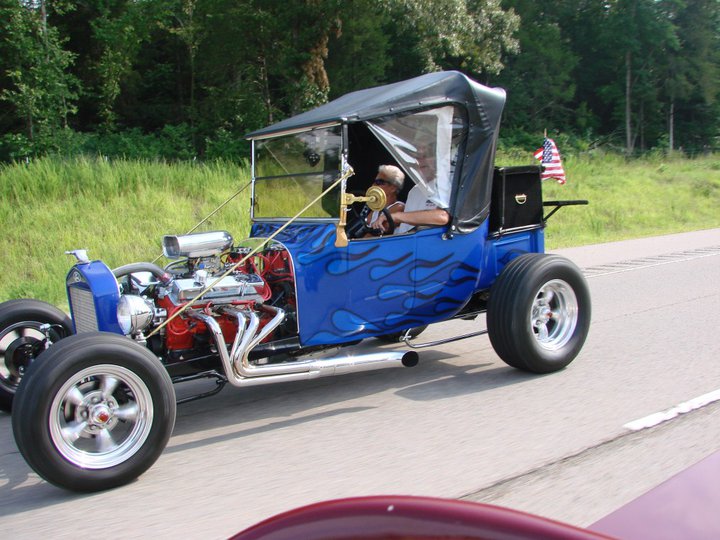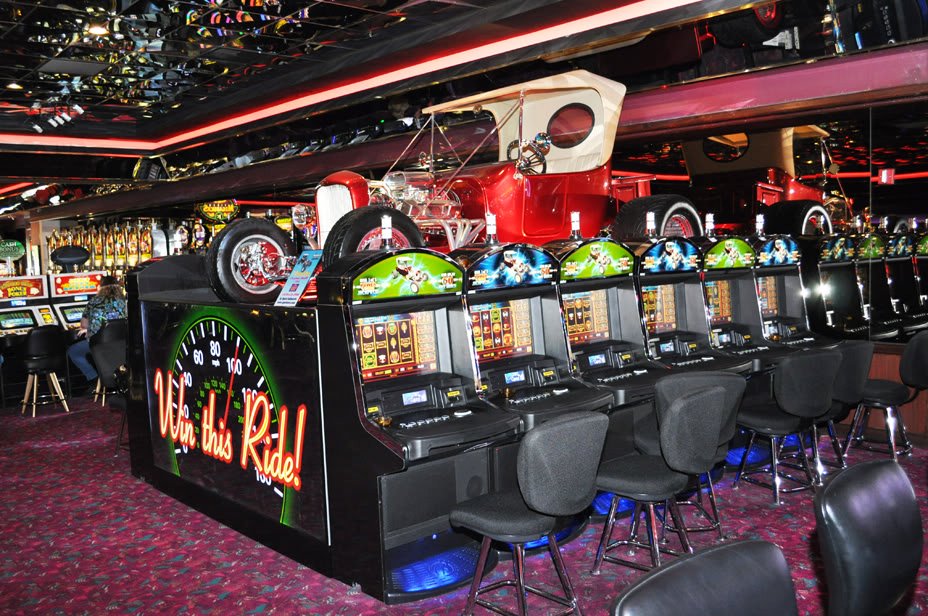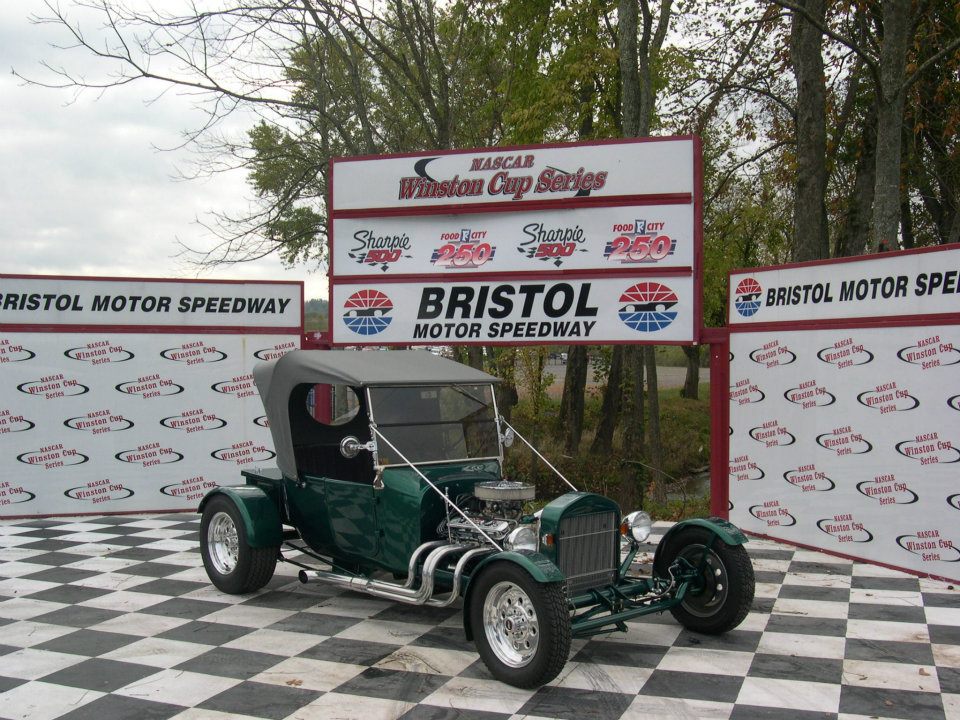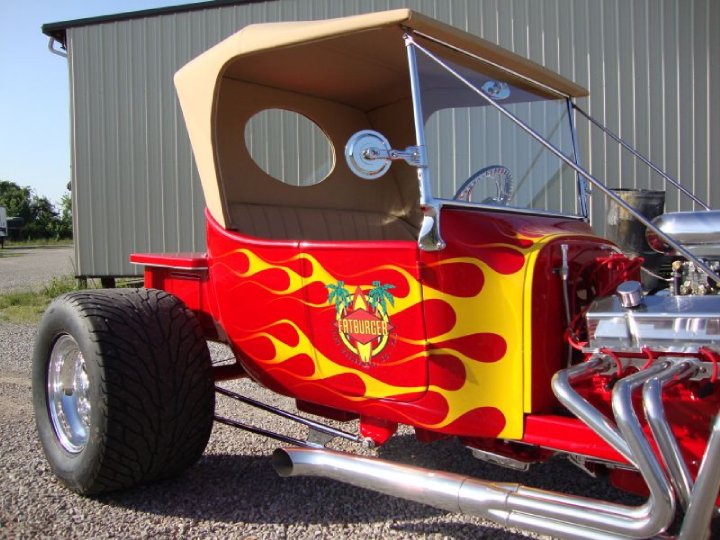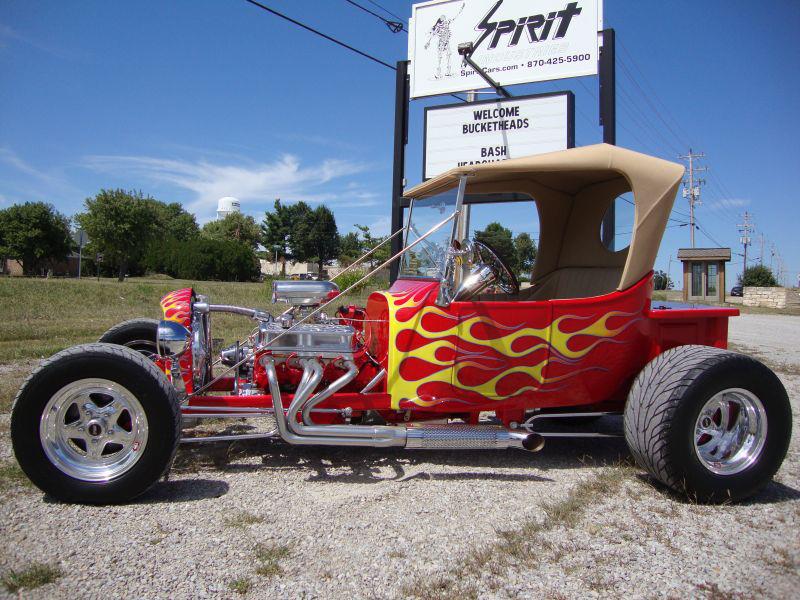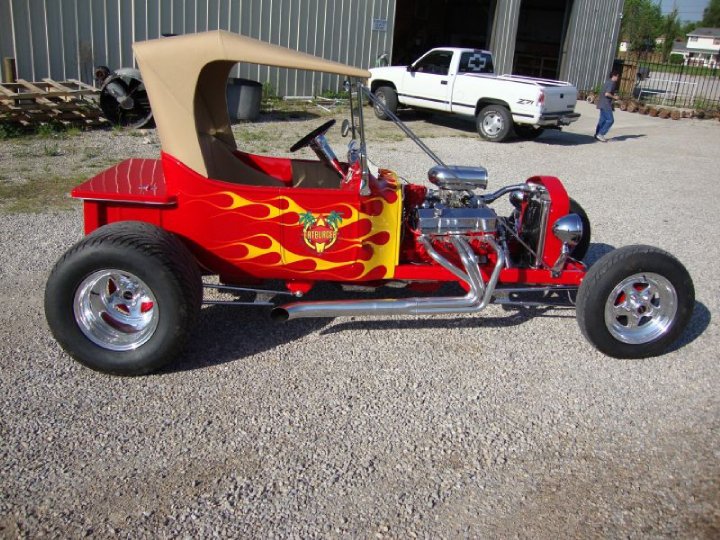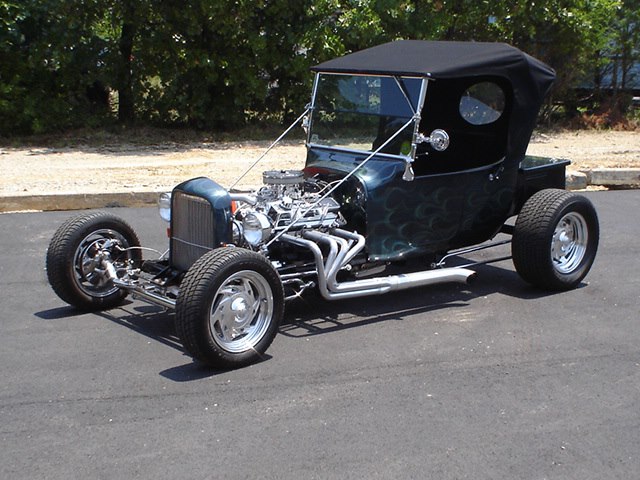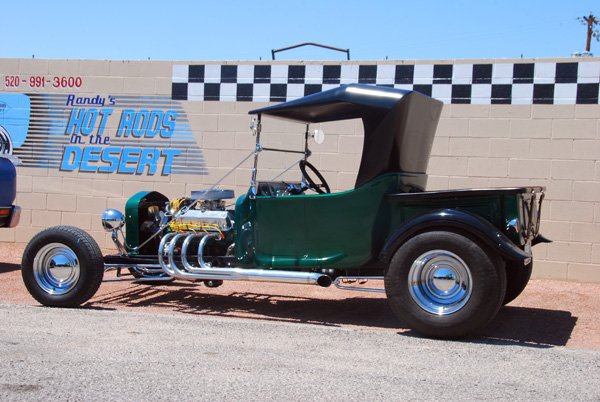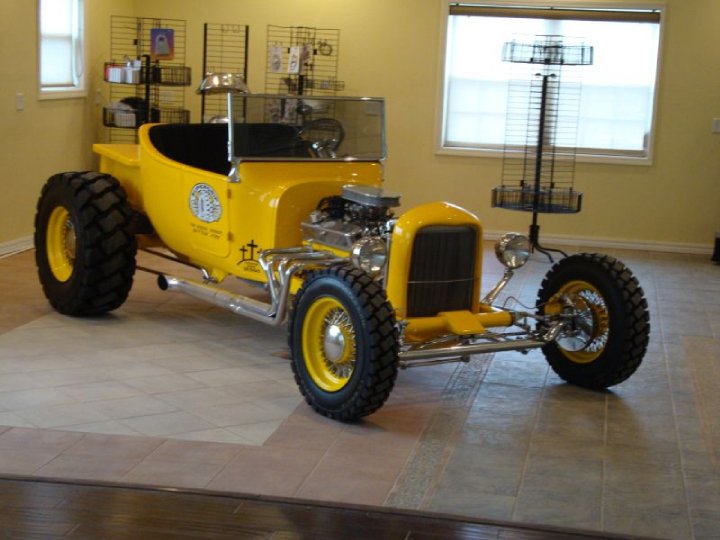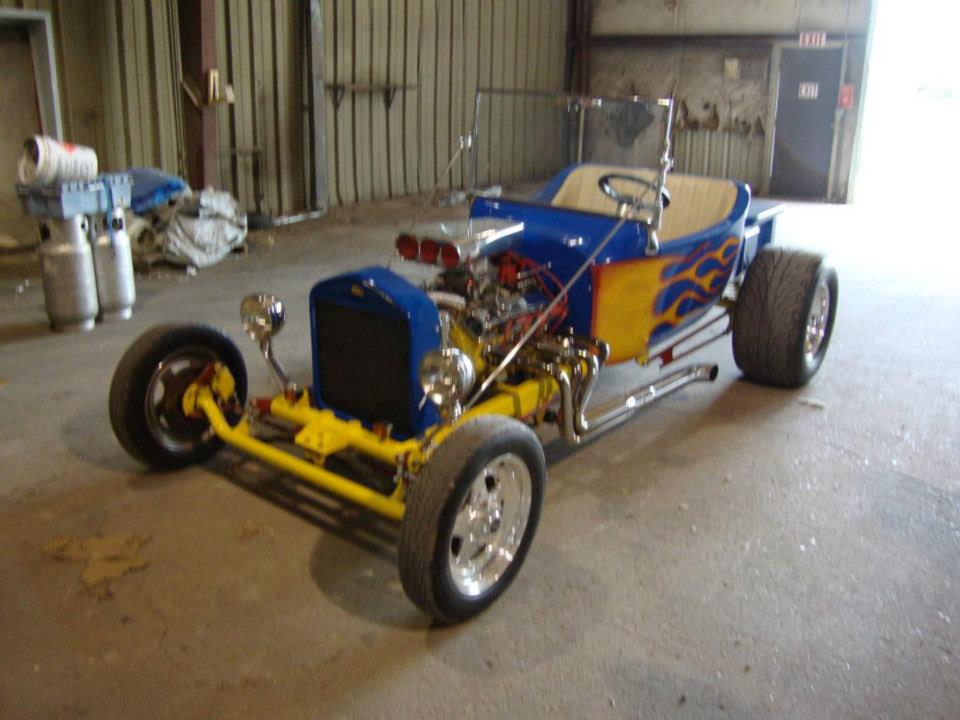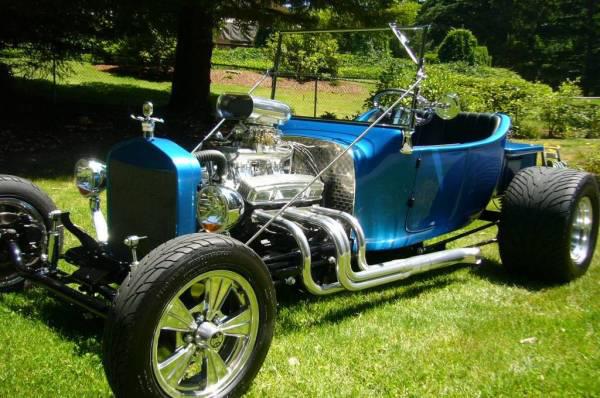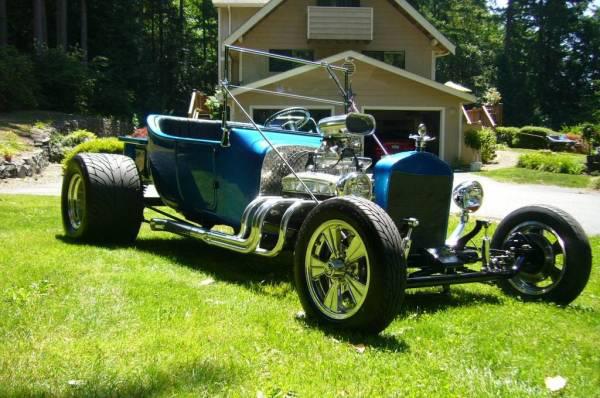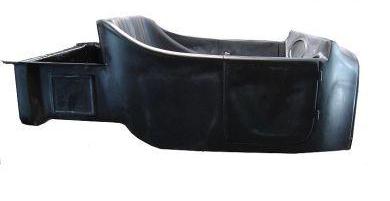 Spirit is proud to announce the   23 XL T.
This new 23 t bucket body has been extended 5" to fit the big guys. The body was lengthened in the cowl, door and the back so the body is still in proportion to the 23 t we have all come to know and love.