2009 We move again!
Thanks to our great customers we continue to grow and outgrow our second facility. We continue to upgrade facilities and add space. We now have a dedicated turnkey build area.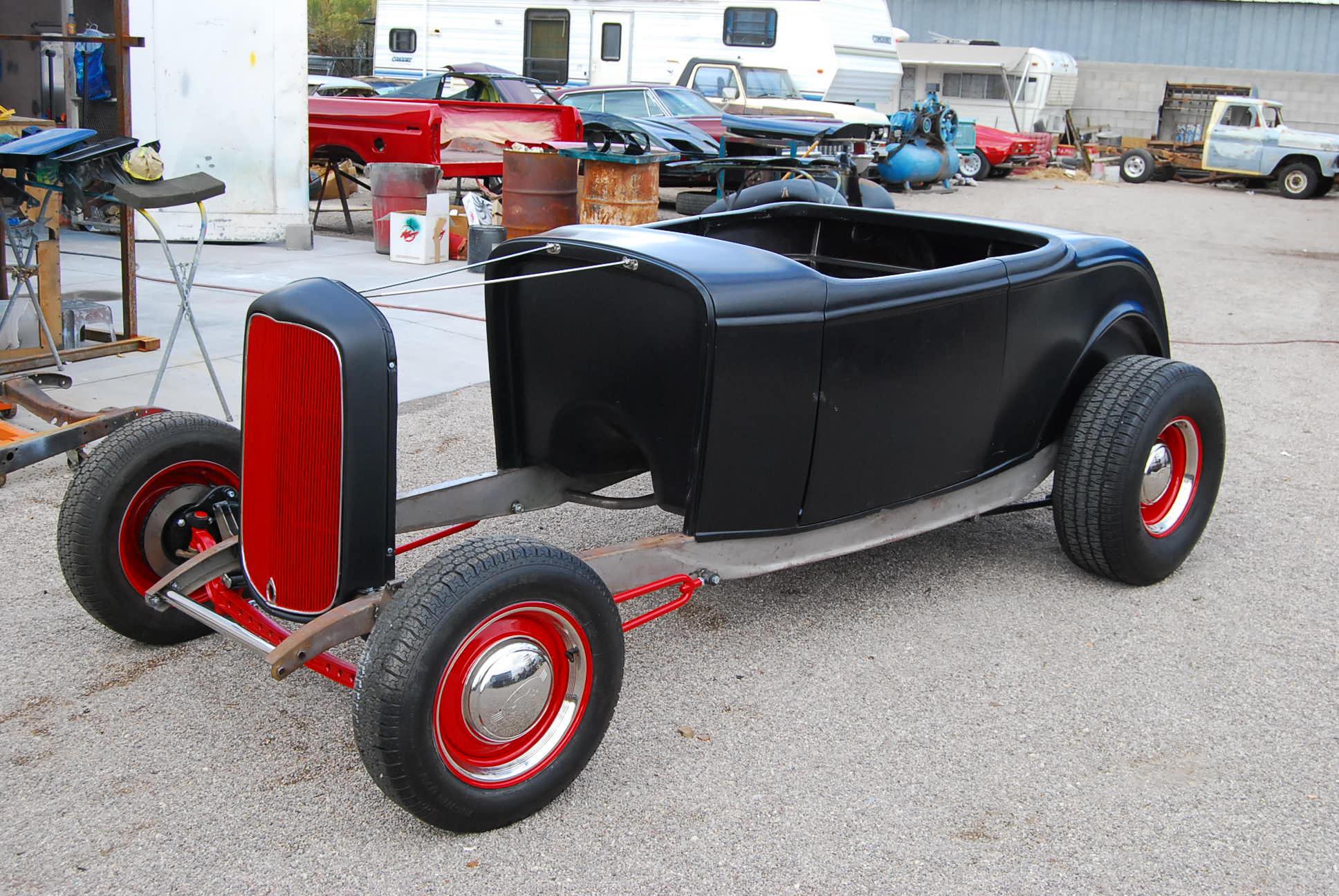 2010 We add more lines!
We add the 32 and 34 fiberglass bodies to our product lines. Due to customer response we add the 32 and 34 chassis to our product lines as well.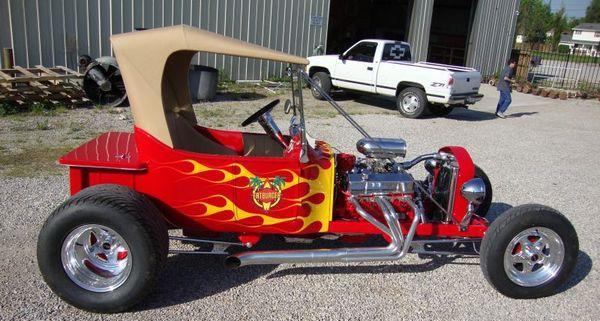 2011 Giveaway for Fatburger!
We build a give-away car for the Fatburger Restraunt chain to support wounded veterans.

2012  Another exciting year!
Boat Dock Lockers
We aquire a company that makes boat dock lockers and begin to offer them under the Spirit brand.
www.boatdocklockers.com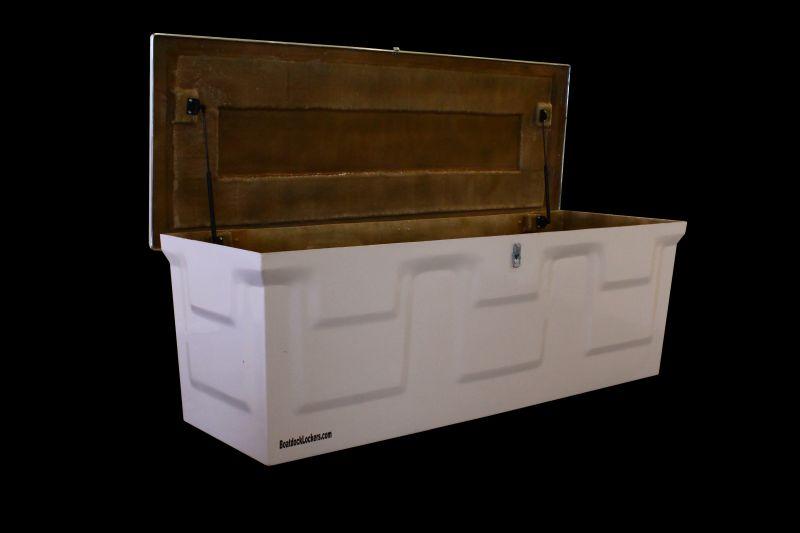 Pull Behind trailers!
Spirit Trailers was formed to meet the demand from our customers  to provide trailers that not only serve the function of providing additional space, but style and design that compliments your car or bike.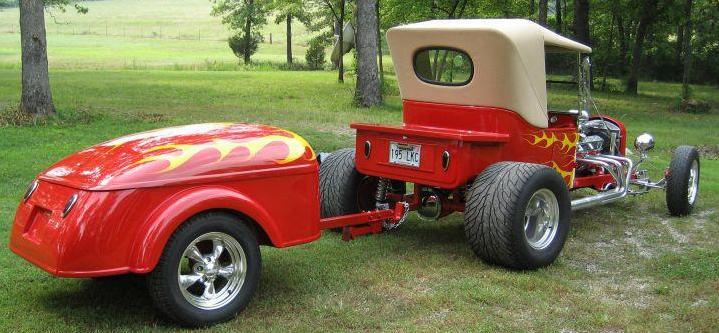 New Facility!
Spirit is proud to announce that we have moved to a 23,500sq/ft manufacturing facility in Flippin, AR.