Early Years
The Fun of the Adventure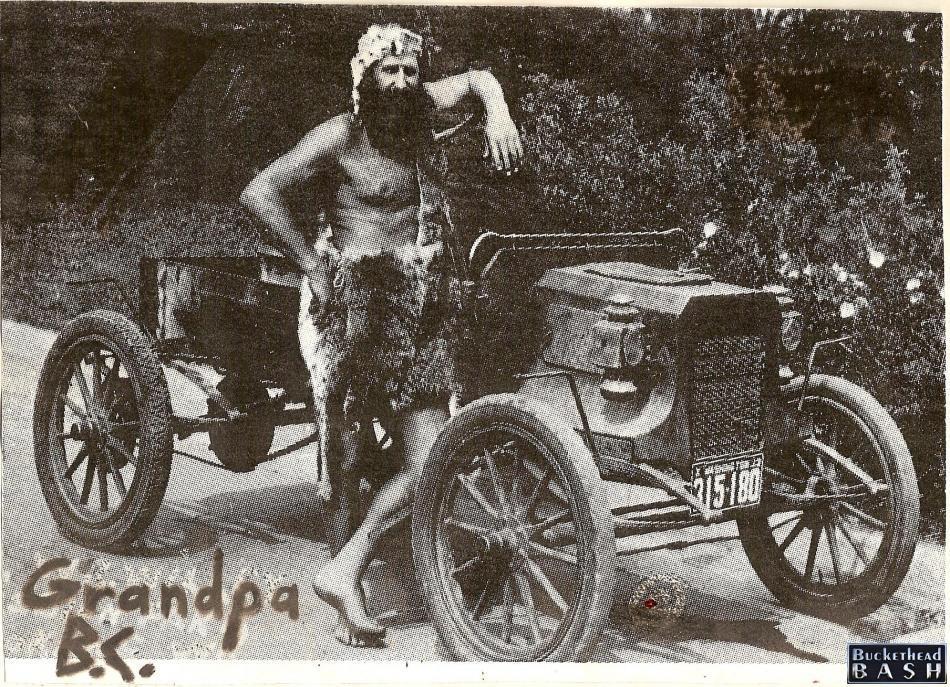 Hot Rodding Runs Deep:
Never in Grandpa BC's mind could he imagine what would be….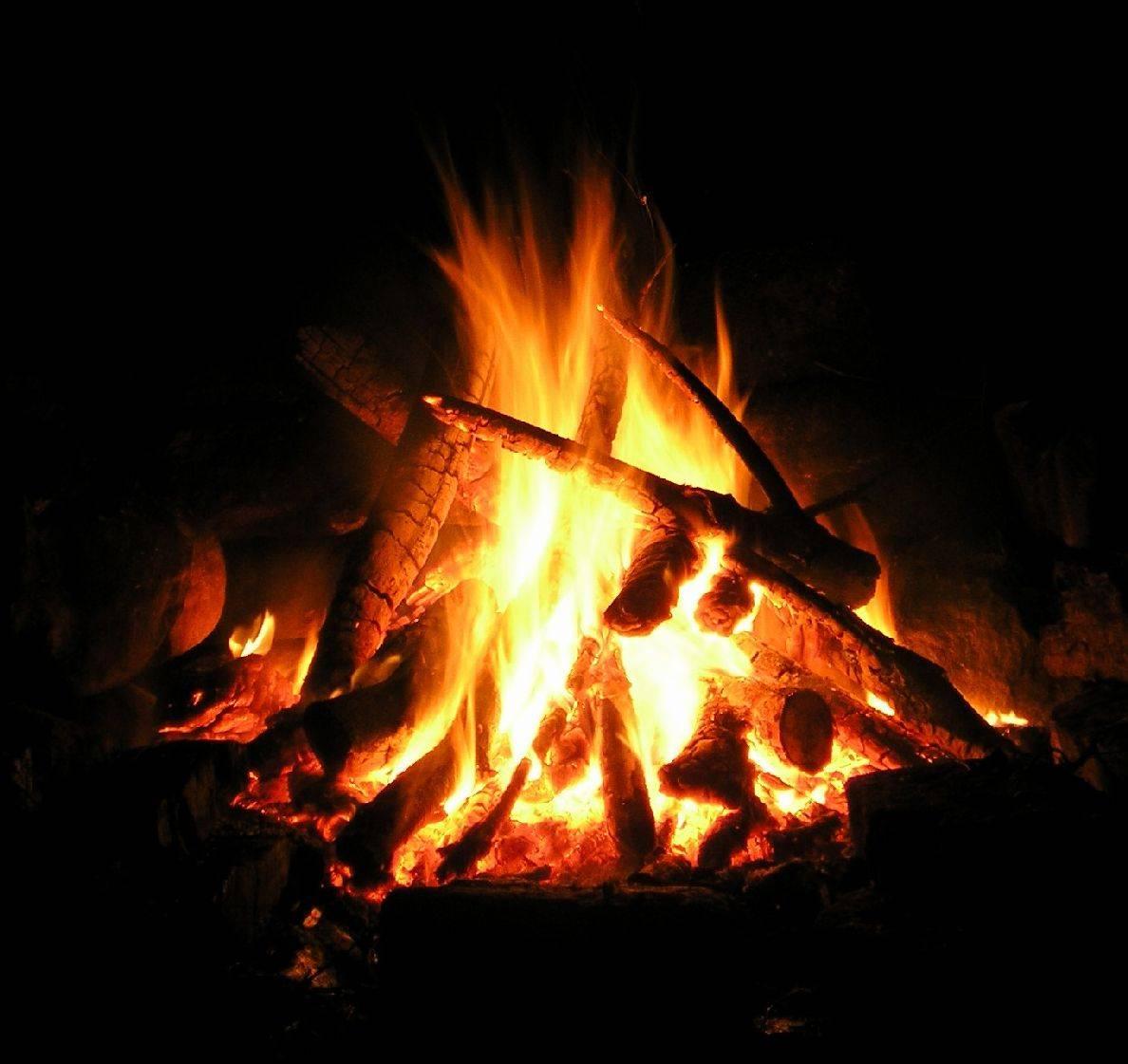 Sometime 1993-1994:
Amazing the ideas that come up around campfires. The idea that would later become Spirit Industries is first discussed by BC around a fire during a Boy Scout camping trip with his son.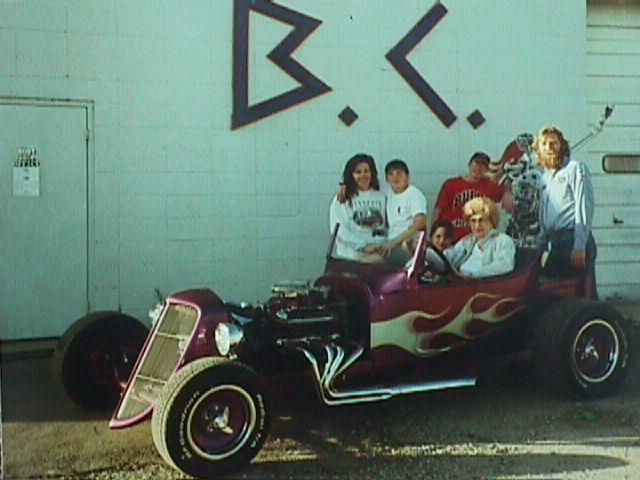 1995 Its official!:
Spirit is formed in the back of BC's Autoboy shop. At the time who would have guessed that the 200 sq/ft room would eventually become is Spirit today. (The above family picture is the first Spirit Car turnkey built taken in front of the BC Autobody.)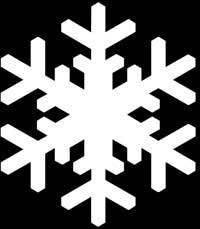 1996 Stuck in the Snow:
Spirit attends their first carshow. It happens to be World of Wheels in Chicago during a snowy January. Of course us Arkansas boys use an open trailer to haul from Arkansas…. Oh the cleanup once we arrive!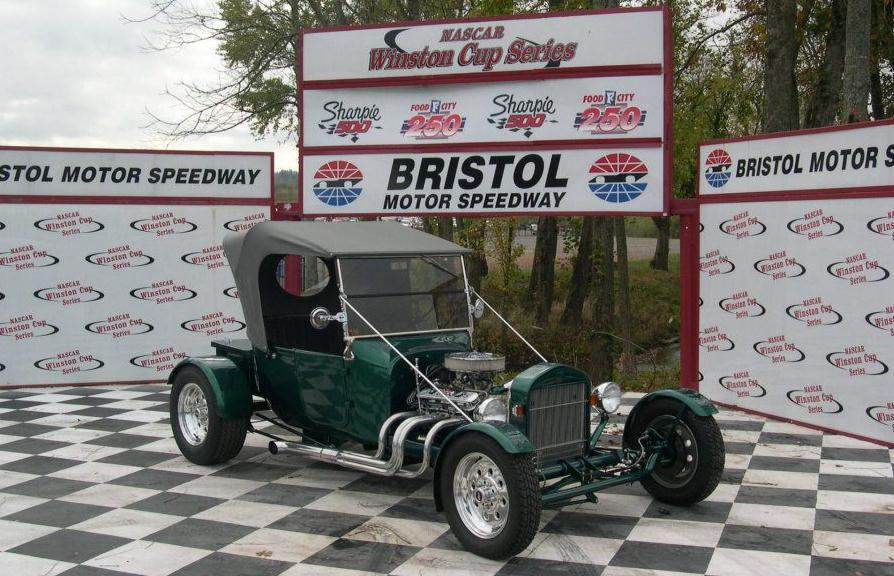 1998 First Turnkey out the door:
We build our first turnkey for a customer from start to finish per the customers specifications.  This is also the first of many life long relationships we have developed over the years.  Thank you Columbo's!

2000 The Bucket Build!
The first of many Bucket Builds are performed at Cruising Branson Lights. It took an entire weekend to complete. A far cry from the current times of 15-20 minutes they are not able to do it in now.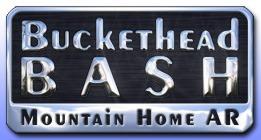 2005 First of Many:
First buckethead bash is thrown in conjunction with the NTBA Nationals in Mountain Home, AR.

2006 Growth Continues:
We outgrow the building we started in. We now have more room to expand!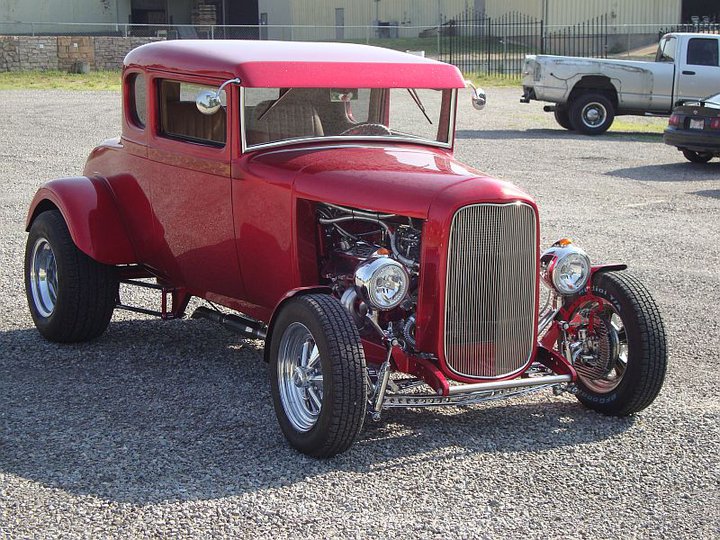 2007 New Line of Model A's:
We proudly expand our product line to include a Model A sedan and coupe

2008 Rick Lucy build and giveaway:
We work with local law enforcement to build and give a fellow officer and Buckethead his dream car